Filtre à air cabine John Deere RE24619
Modèles disponibles : RE504836, RE509031, RE509032, RE59754, T19044, RE62418, RE62419, RE24619, RE60021, C085004, ECC085001...
Nous pouvons fournir les éléments de filtre vissable combustibles John deere, filtre à huile moteur, filtre à air élément, filtre à mazout.
1. modèles disponibles : RE504836, RE509031, RE509032, RE59754, T19044, RE62418, RE62419, RE24619, RE60021, C085004, ECC085001, ECC085002, RE509672, RE196945, RE191915, RE522688, RE522687, RE531703, E24619, RE187966, RE205726, RE507264, RE58935, RE507284, RE57394, AR86745, AR30757...
2. mode : Vertical
3. certificat: CE et ISO9001, Alibaba Trading évaluation
4. nos filtres à air sont de haute qualité ligne de défense contre les contaminants envahir votre moteur. Ils réduisent l'usure du moteur en enlevant la poussière, la saleté et autres polluants d'air d'admission. Ils sont très efficaces quand il s'agit de piéger les particules indésirables.
5. même les plis et les médias de filtration plus assurer un rendement élevé et un intervalle de service plus long.
6. bonne aération assure une restriction du débit minimal tout en capturant plus de polluants que menant des filtres à air compétitifs.
7. un joint étanche garde contaminants de contourner le filtre.
8. nos filtres à air sont équidistants de plis qui couvrent une grande superficie, ce qui les rend efficaces.
Agricultural Exhibitions we attended

Ningbo COMBINE Machinery Co., Ltd will attend AGRITECHNICA 2015 .

COMBINE stand is Located in Hall 15 Stand No. 15-C35.

Visit us, you will find interested new spare parts for drilling and

sowing machinery, combine harversters, plough cultivators, disc harrow,

rotary tillers, lawn mowers and compact loaders.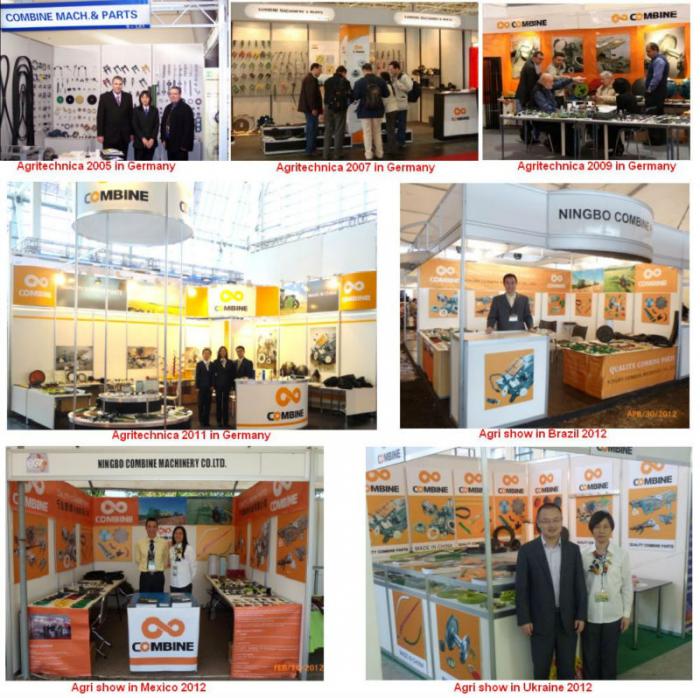 Certificates we own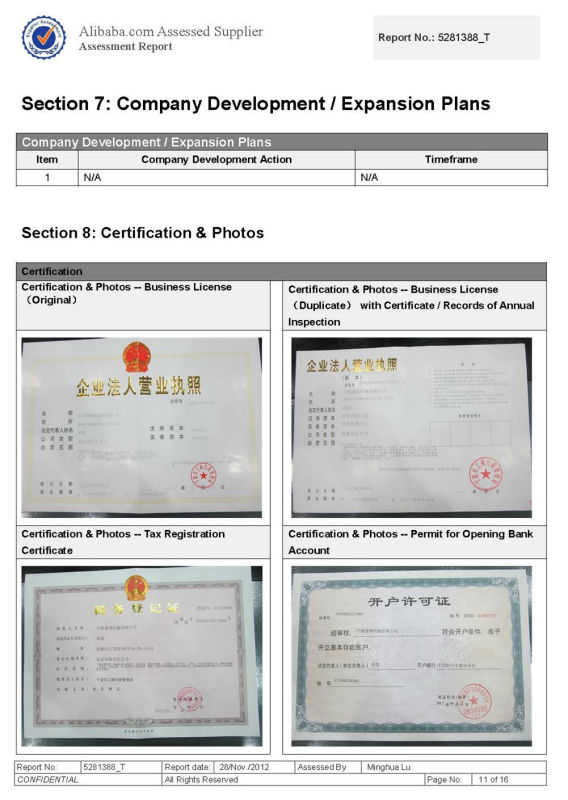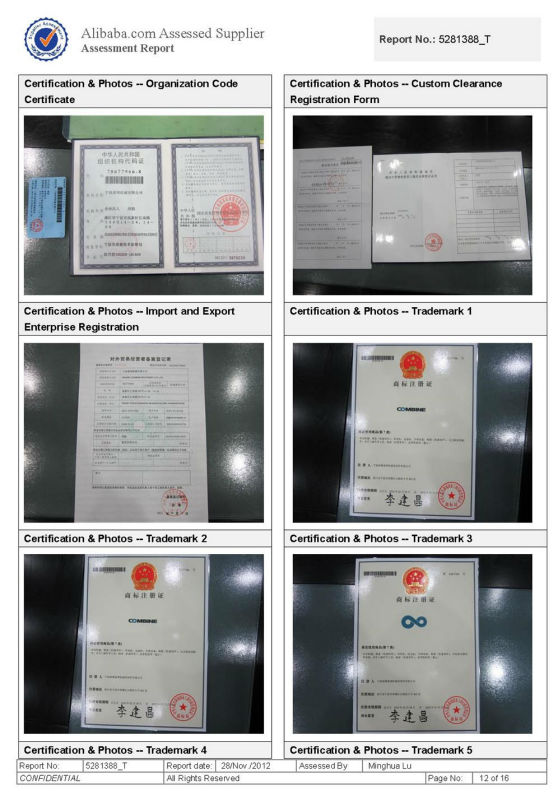 Other products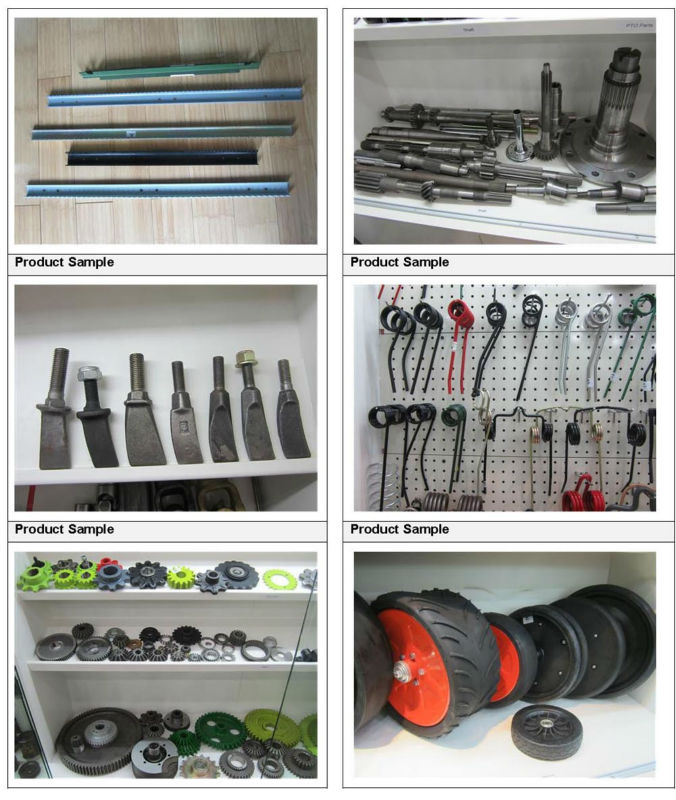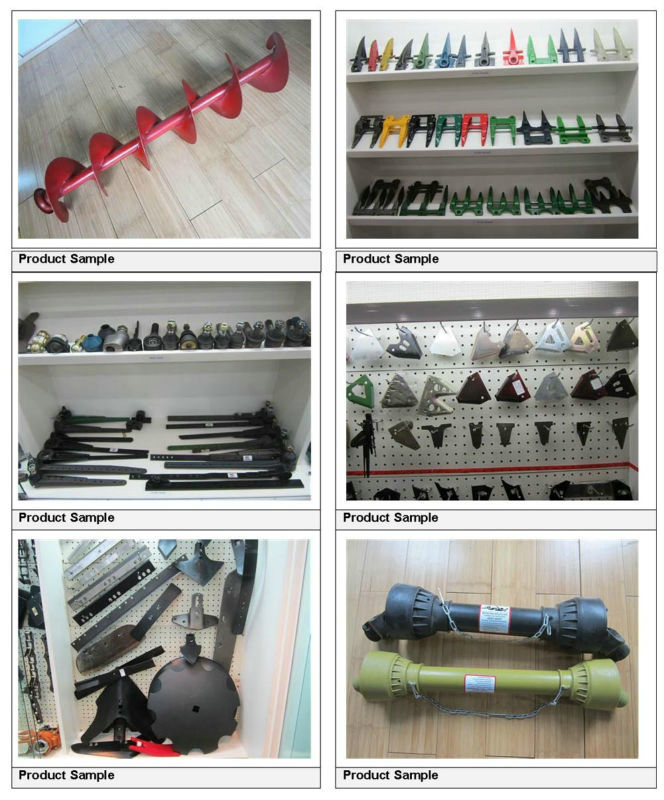 Ningbo Combine Advantage

1. We have been working internationally in the area of agricultu al parts and bearings since 2002 and have excellent knowledge,experience in the agricultural field.

2. We offer over 1000 different spare parts for a wide range of agricultural machinery, from combine harvesters, mowers,rakes to balers.They are used for various makes like John Deere, LAVERDA ,Claas, New Holland and Case/IH.

3. Averagely we add at least five new items monthly to our production range. This wide supply and quick development are our big advantages over our competitors

4. [Quality",[honesty"and[service" is our principle, we export to more than 56 countries at present, mostly to Europe.



Groupes de Produits : Pièces de rechange John Deere