Partie Z699H de OEM pour John Deere Combine Harvester Z699H
Partie Z699H de OEM pour John Deere moissonneuses batteuses, entièrement forgé avec une super qualité
1. article nom : Harvester combiner des parties Z699H, Z11184
2. no de l'article OEM: Z699H, Z11184
3. matériel : C45
4. traitement : Entièrement forgé
5. seul poids : 0,625 ~ 0,635 Kg
6. dureté : 42 ~ 50 HRC
7. traitement thermique : Oui
8. couleur : Noir, rouge, vert, couleur naturelle
9. traitement de surface : contre la corrosion
10. emballage : Cartons neutres, cas en bois ou en fer. Il est disponible pour fournir le paquet coloré selon votre conception ou nous faire la conception de votre marque si nécessaire.
11. fonction/utilisation : largement utilisé pour les machines John Deere, New Holland, classe, Case, Kubota et Yanmar
12. fonction /Characteristic : Porter plus haut la vie
13. avantages : Sécurité maximale en raison de la qualité rigoureuse contrôles et tester
14. certificat: BV
15. lieu d'origine : Zhejiang
16. nous pouvons accepter le sentier commande.
Agricultural Exhibitions we attended

Ningbo COMBINE Machinery Co., Ltd will attend AGRITECHNICA 2015 .

COMBINE stand is Located in Hall 15 Stand No. 15-C35.

Visit us, you will find interested new spare parts for drilling and

sowing machinery, combine harversters, plough cultivators, disc harrow,

rotary tillers, lawn mowers and compact loaders.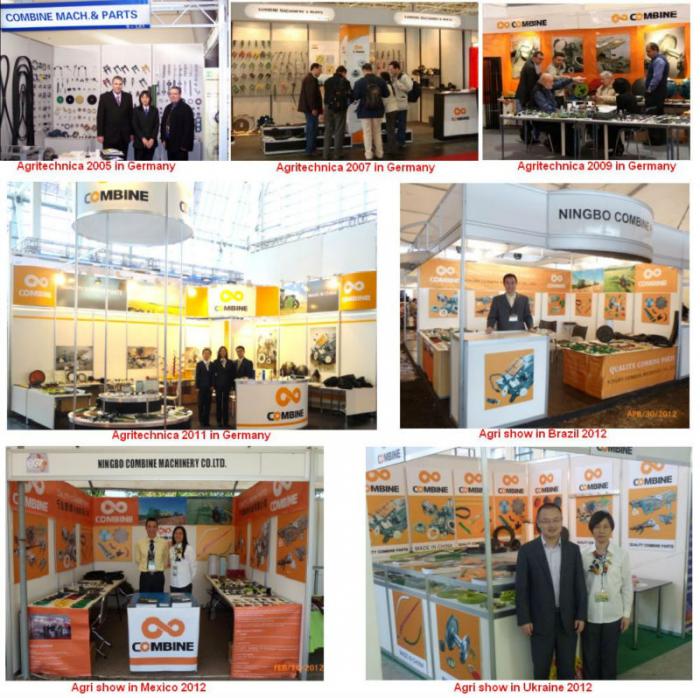 Certificates we own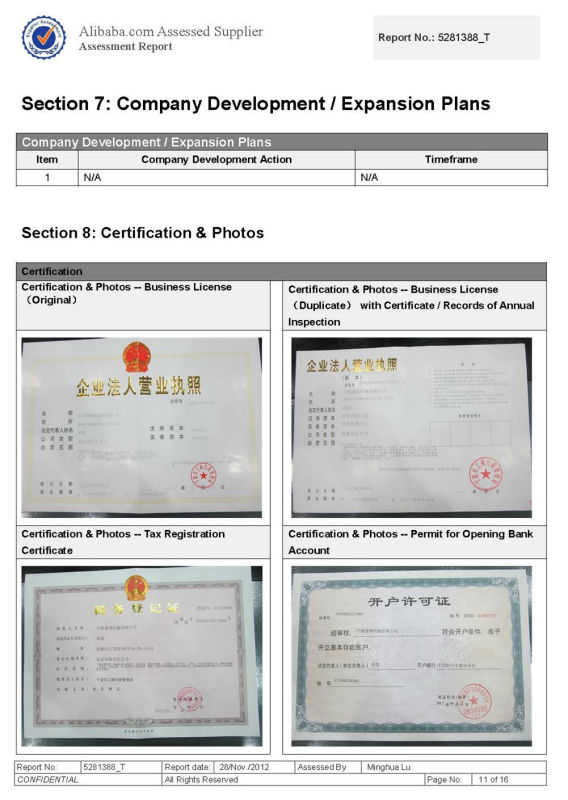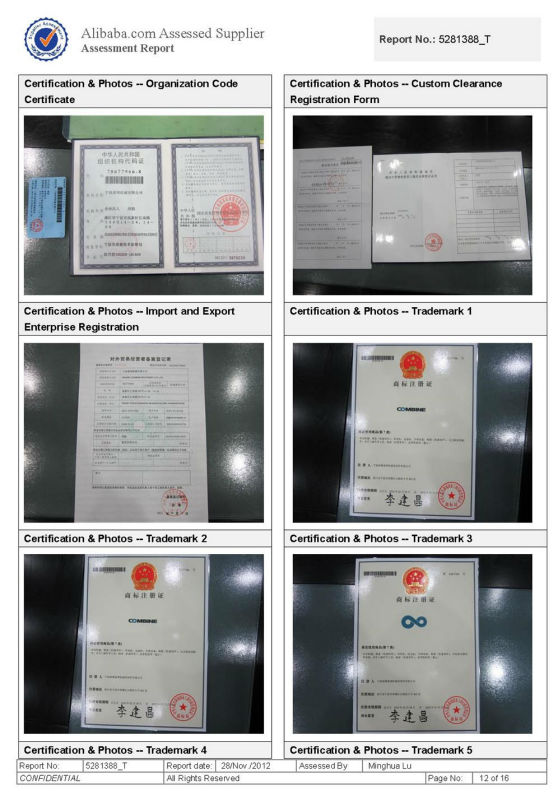 Other products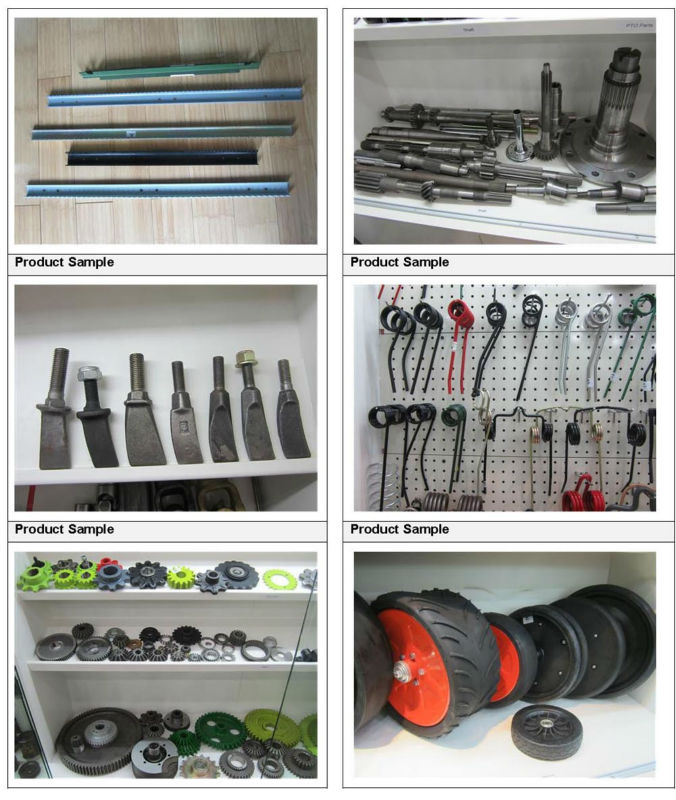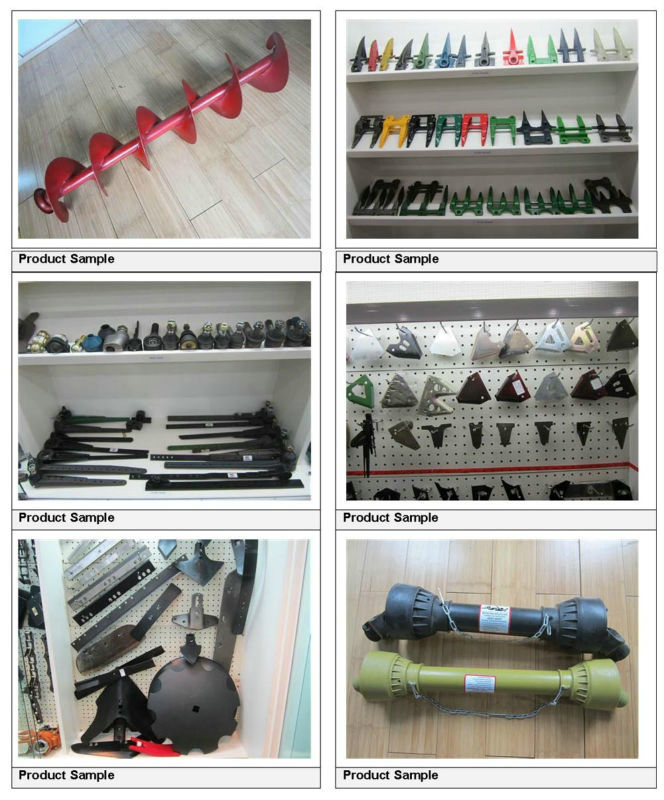 Ningbo Combine Advantage

1. We have been working internationally in the area of agricultu al parts and bearings since 2002 and have excellent knowledge,experience in the agricultural field.

2. We offer over 1000 different spare parts for a wide range of agricultural machinery, from combine harvesters, mowers,rakes to balers.They are used for various makes like John Deere, LAVERDA ,Claas, New Holland and Case/IH.

3. Averagely we add at least five new items monthly to our production range. This wide supply and quick development are our big advantages over our competitors

4. [Quality",[honesty"and[service" is our principle, we export to more than 56 countries at present, mostly to Europe.






Groupes de Produits : Pièces de rechange John Deere